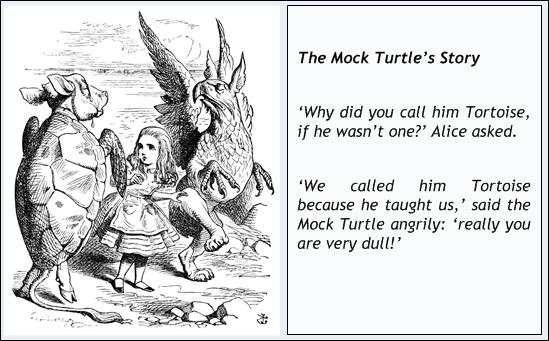 Many who offer advice on how to present argue that you need to develop your presentation as a story. Nancy Duarte is one. In her book, Resonate (available as a free download through iBooks), she explains how stories can help you present effectively. She goes into considerable detail about how to develop a presentation as a story.
I enjoyed this book immensely and learned a great deal from it. I recommend it to you in confidence that you too will benefit from reading it, but I do not completely agree with this commitment to story. I do not follow a story format in my presentations (although I do rely on some story-like features and I do insert story capsules). As I read Nancy Duarte's book, I thought seriously about whether I should be more rigorous about building my presentation into a story. Might that move me up another level?
I struggled with this. I could tune in to the idea but I could not see how to turn my own presentations into stories without distorting the narrative. My impression of Nancy Duarte's book is that she is gearing her discussion to presentations for business and marketing. Do her arguments hold up for the knowledge professions, those in which ideas derived from research and design dominate?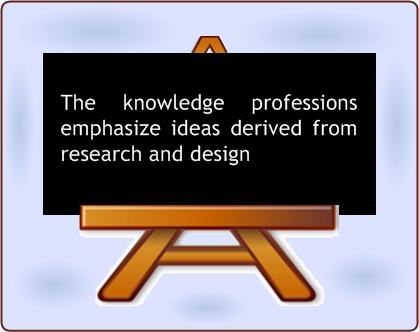 Robert Cialdini and Steve Martin, speaking on the Science of Persuasion, eventually resolved my uncertainty on this issue. Cialdini and Martin do not tell a story but rather work through a series of claims. Their presentation has story-like features and includes story capsules but is not, in itself, a story. It is, nevertheless, a presentation of the highest standard.
Cialdini and Martin outline six rather straightforward strategies that can be used to persuade. They might have turned this into a story by inventing a fictional character who used these six strategies to persuade others. That may or may not be more engaging and more memorable than what they have already done but, problematically, fiction cannot support scientific knowledge. Furthermore, even if such a story were true, a single encounter does not offer convincing support, at least within behavioral science, for a scientific principle. In this case, a story would detract considerably from the power of the presentation.
On the other hand, Richard Dawkins, author of the Selfish Gene and many other books on evolutionary biology, is a wonderful storyteller. See, for example, his story (55 minutes to 65 minutes in this video) about how European cuckoos, famous for laying their eggs in the nests of other birds, can make their eggs look like the eggs of the bird that owns the host nest. His story works because he is basing it on widely known and accepted scientific principles. Because they are widely known and accepted, he does not have to justify his appeal to them with scientific data. He can build an engaging story around them because they are accepted within his scientific circles.
In contrast, the principles that Cialdini and Martin outline are not established to anywhere near the same degree. Cialdini and Martin need to offer quantitative support. That does not lend itself to a story format.
I conclude from this that story is not an essential ingredient of a powerful knowledge presentation and further conclude that an attempt to develop a knowledge presentation as a story will very often undermine the message.
Explanatory note: I hesitated at first to offer the presentation by Cialdini and Martin as a model. They set a high standard, some features of which are well beyond most of us. Nevertheless, the power of their presentation does not come primarily from those dynamic graphics or from their expertly-shared narrative. Rather, it comes from their straightforward explanations, their well-focused graphic and quantitative support for their points, and their well-focused story capsules. We could all aspire to developing presentations in that style.